Swedish steel fashion at the Academy Awards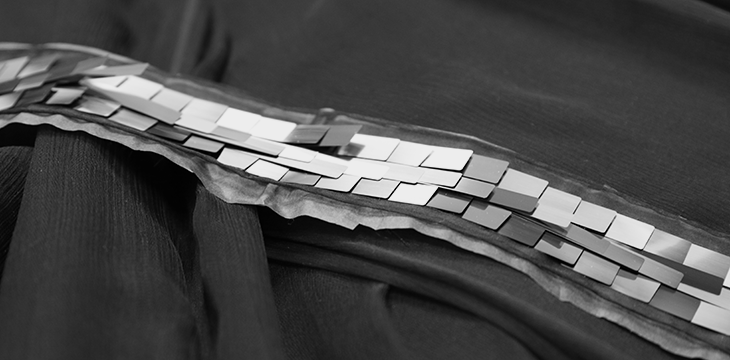 Bahar Pars, leading actress in "A Man Called Ove", will step on the Academy Awards red carpet dressed in Swedish steel. The unique dress, designed by Swedish fashion designer Naim Josefi, is decorated with 6 000 steel sequins. She will also wear a 3D-printed steel necklace in the form of two hands, also designed by Josefi.
"I want to surprise, show the unexpected, move creativity forward. Sustainability is also very important to me, and as it is 100 % recyclable, steel is an obvious choice", Josefi says.