Program office Metallic materials
The program office performs the operational work within the innovation program. The work mainly consists of planning and implementing actions within the program in accordance with the priorities set in the strategic agenda, in the effect logic and which are specified in more detail by the agenda council and the board.
The program office is supported by the agenda council, for example to ensure that the program's efforts are in line with the strategic agenda and with communicating information about and from the program to relevant networks, as well as from the networks to the program.
The following functions are available within the program office:
Program management, ie a program manager, supported by an assistant program manager and coordinator. The program manager reports to the Board.
Communications Officer
Project Assistant
Program office: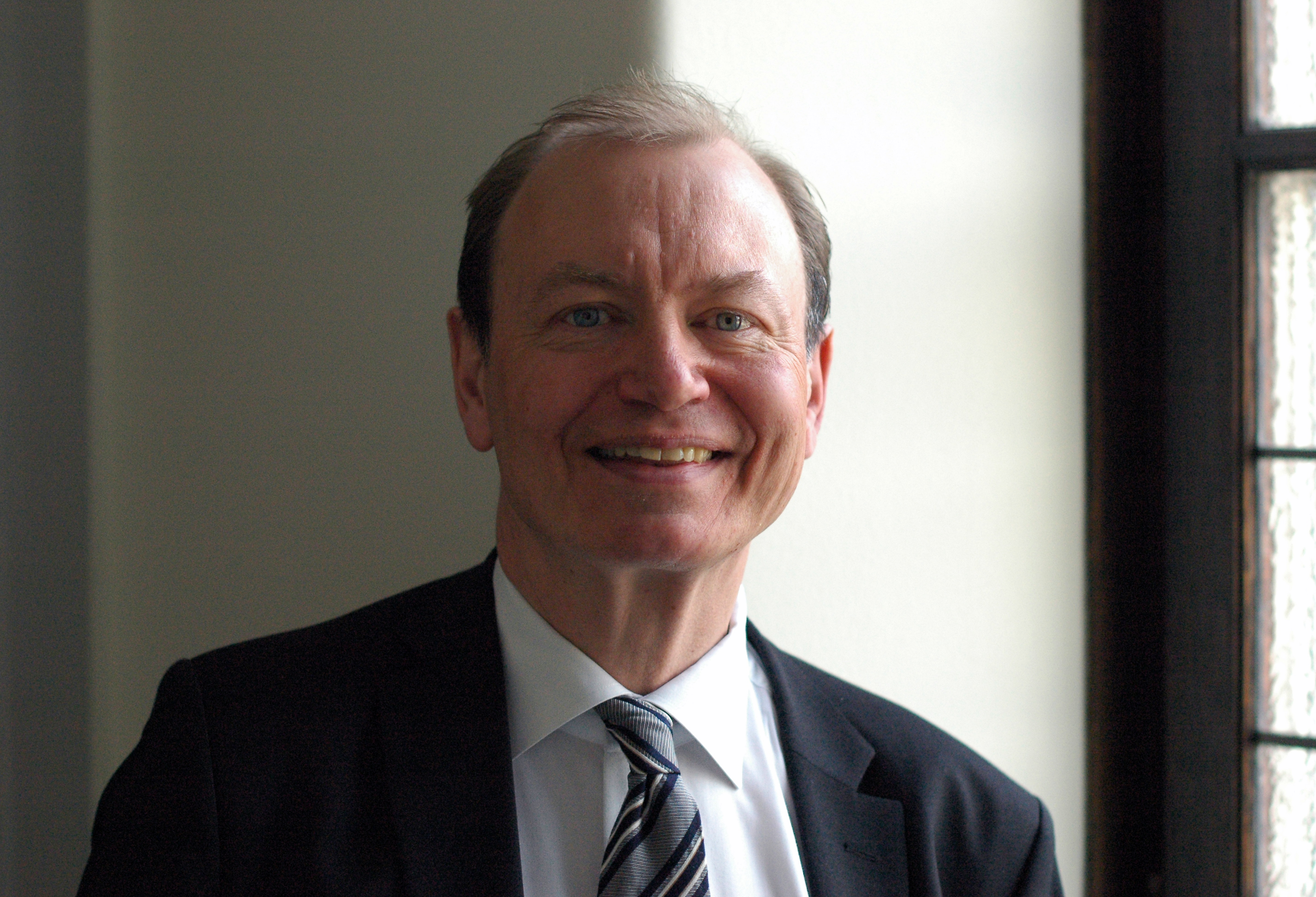 Gert Nilson, Program manager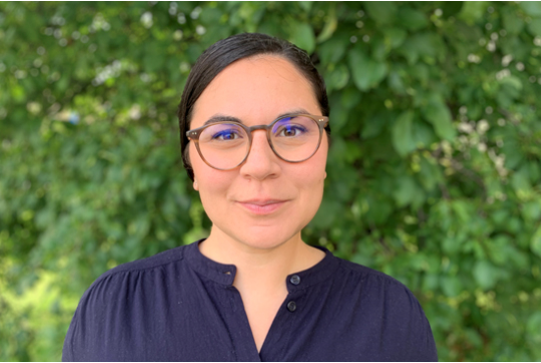 Lotta Sörlin, Assistant program manager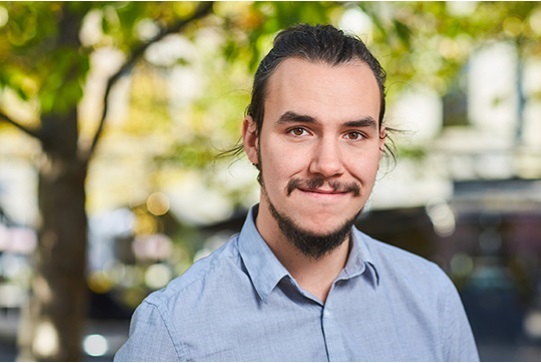 Rasmus Östlund, Project coordinator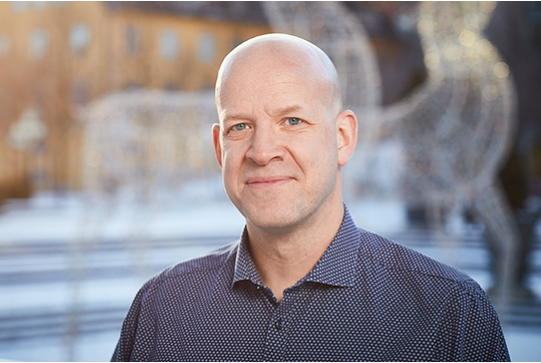 Tommy Ekholm, Communications officer
Updated: 2019-05-03